CHELSEA HOME - FULL REFURBISHMENT
A typical residential project shows Adrian's meticulous work from the family bathroom to the hand crafted, floor to ceiling dining room units. Each and every piece is millimetre perfect, exceeding 5 star luxury standards.
---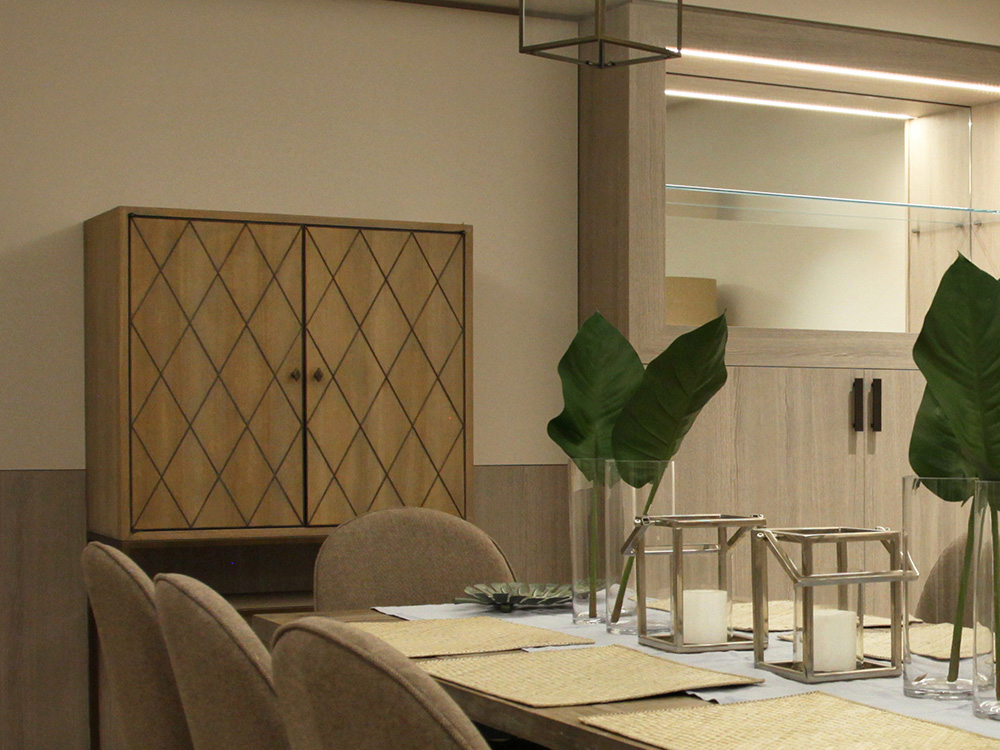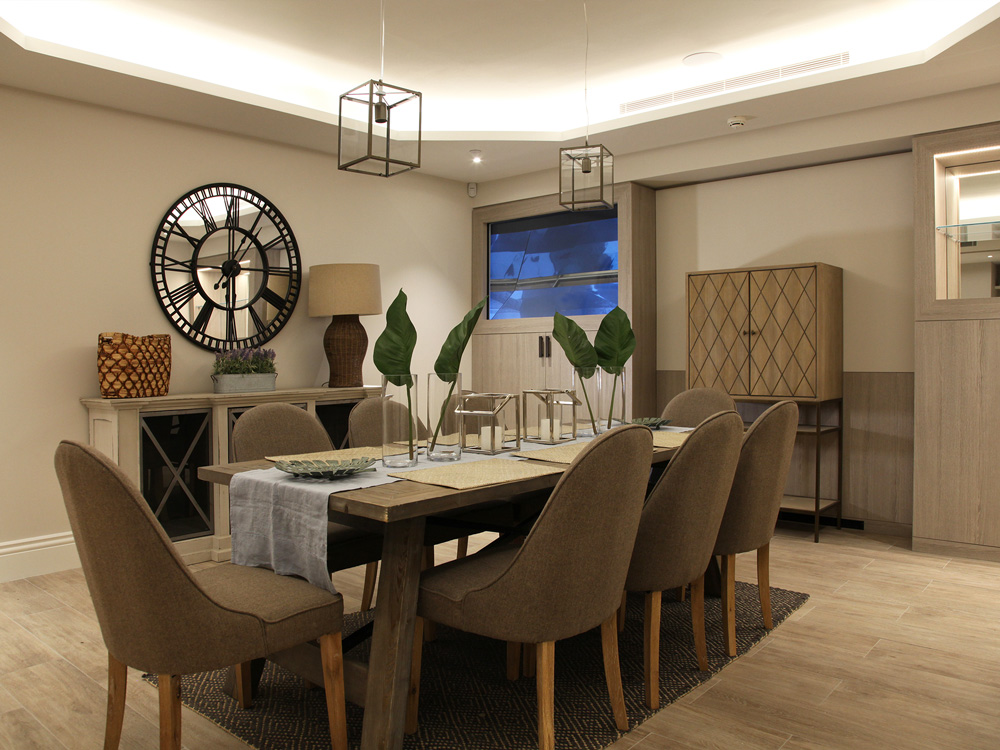 This stunning property needed attention to detail at the highest level, working closely with the interior designers to achieve the clients dream, Adrian delivered that attention and then some.
---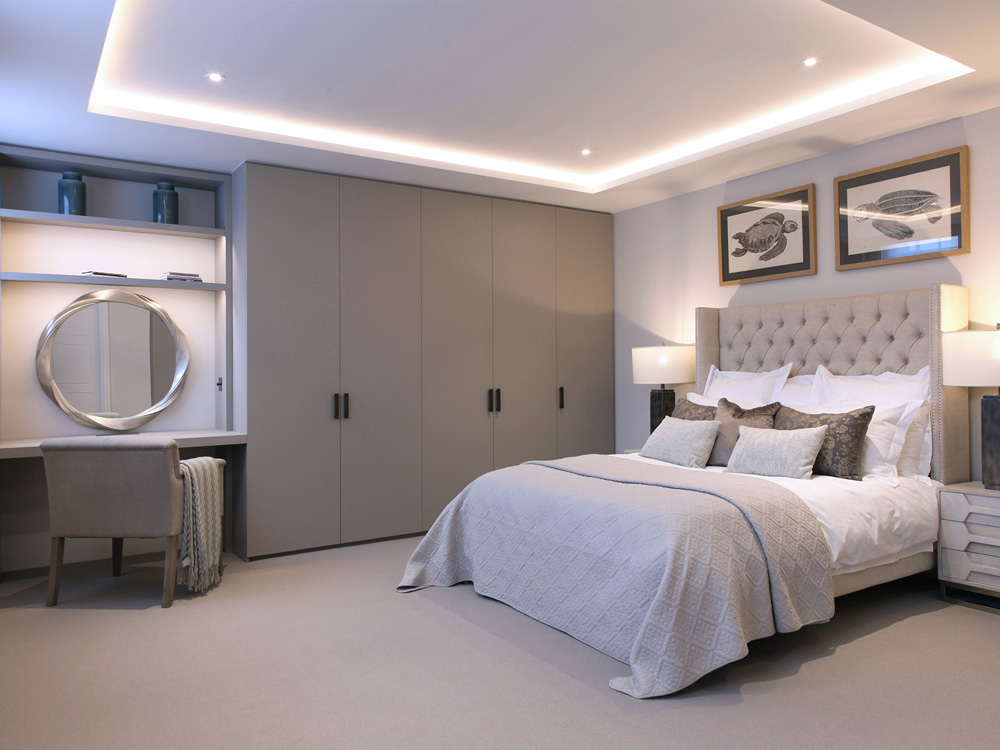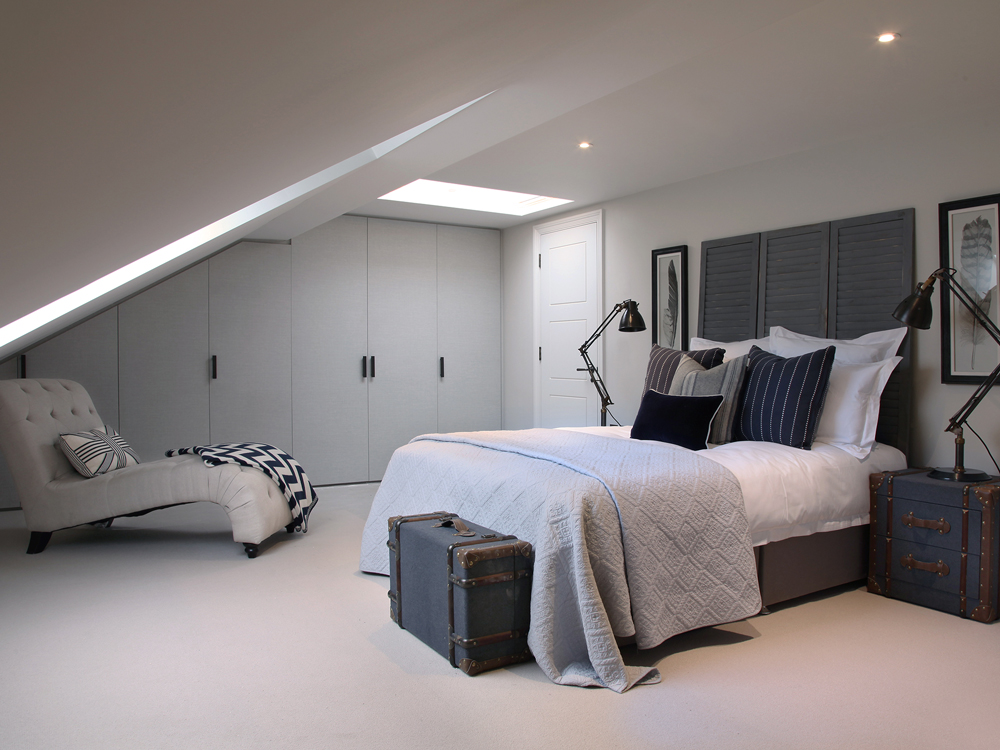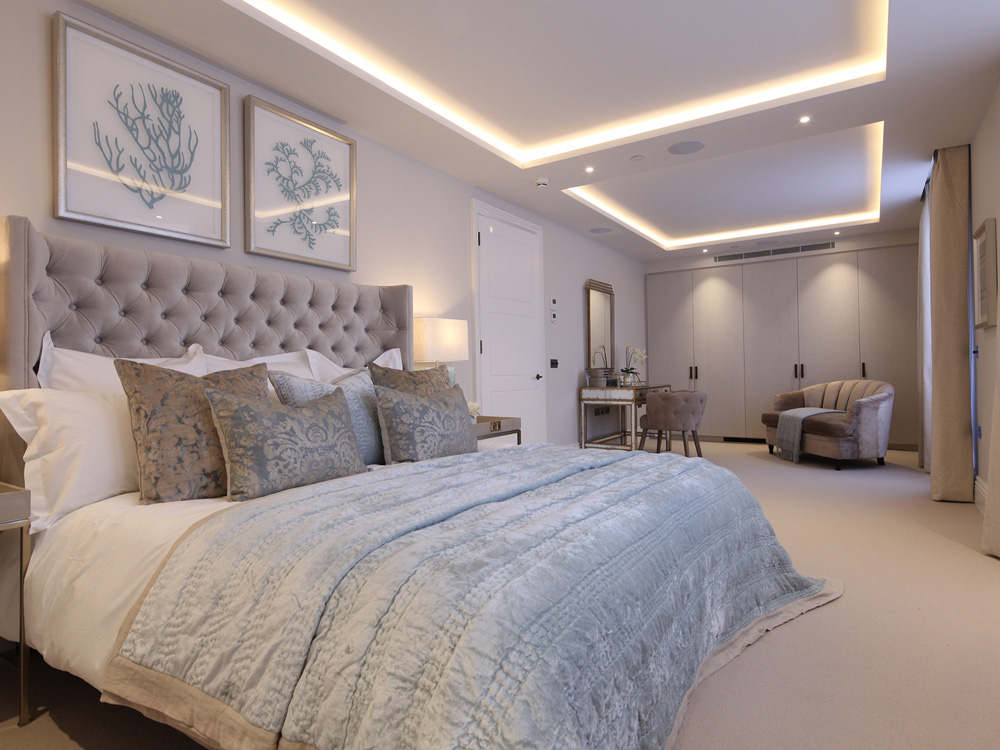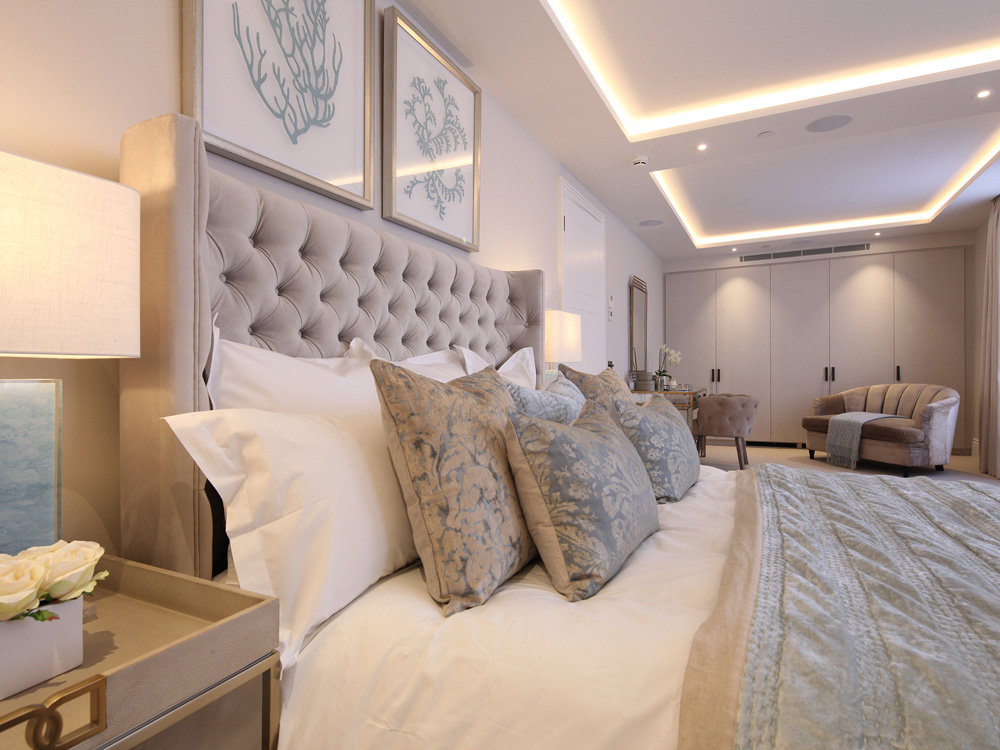 Tranquililty
Adrian's ability to work closely with a team of interior designers results in a smooth and tranquil finish that you'll never want to leave.
---